Care
For a Beautiful Coat and Clean Paws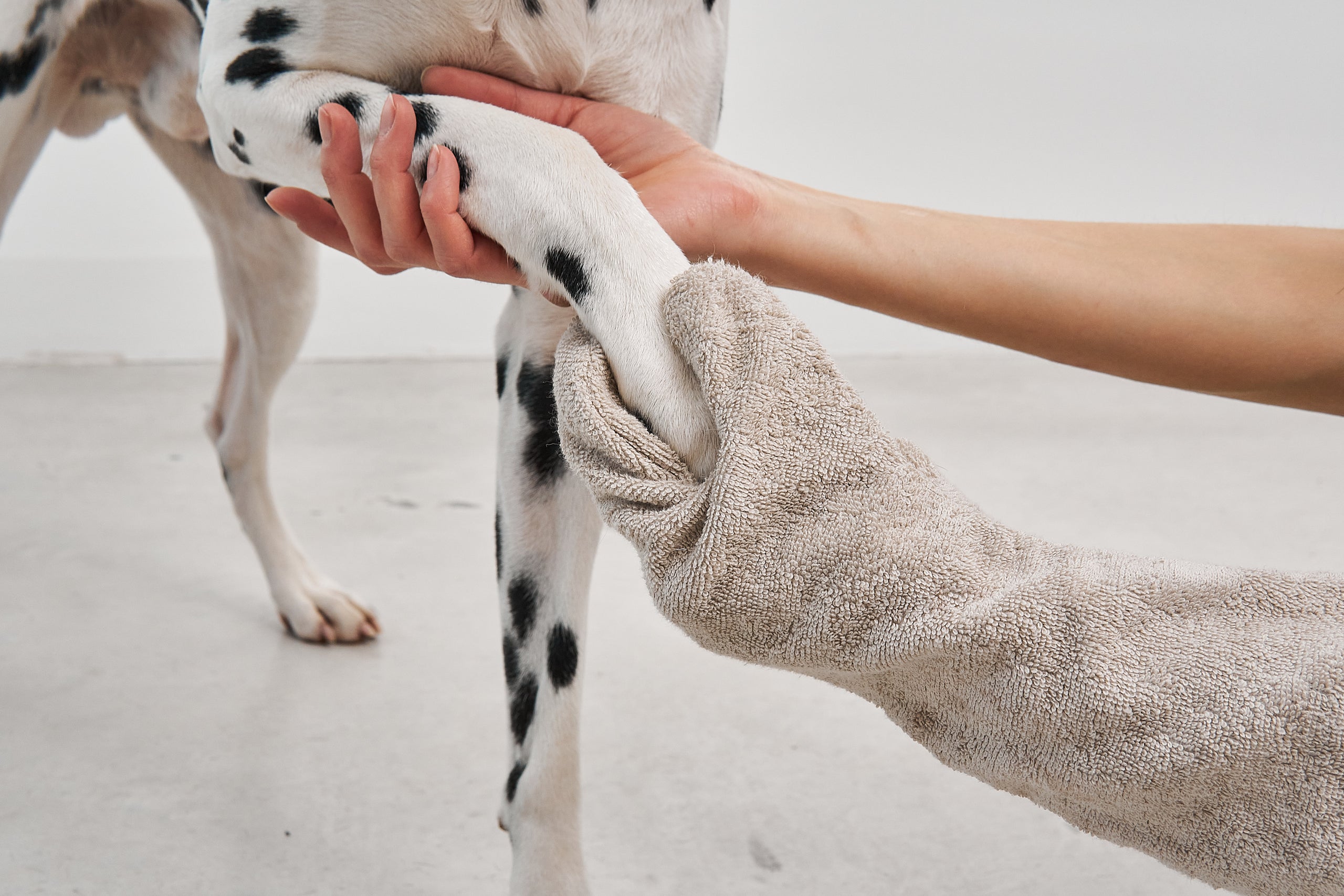 We love our dogs - and our dogs love dirt!
Pamper your dog from head to paw and experience a very special grooming session together with the MiaCara care products.
As different as each of our four-legged friends is - what they all have in common is that they get dirty.